Natural History Links
The Colorado Plateau and Lake Powell
Compiled by Paul Ostapuk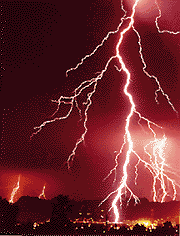 Welcome to the Colorado Plateau! This web site will help you explore some of the fascinating natural features on this grand plateau surrounding Lake Powell. A word of WARNING though..this stuff is addicting! Those with a healthy curiousity are likely to spend much of their remaining life studying this unique area.

What follows is a cross section of topics to get you started. No matter where your interests lie...geology, geography, meteorology, biology, archeology...the Colorado Plateau is certain to hold some of the best examples in the World.

I've also thrown in some cowboy humor and weather essays to go along with your slot canyons and free flying Condors.

Ain't no mistake about it...the Colorado Plateau is THE PLACE TO BE!!
Background Music by U2
---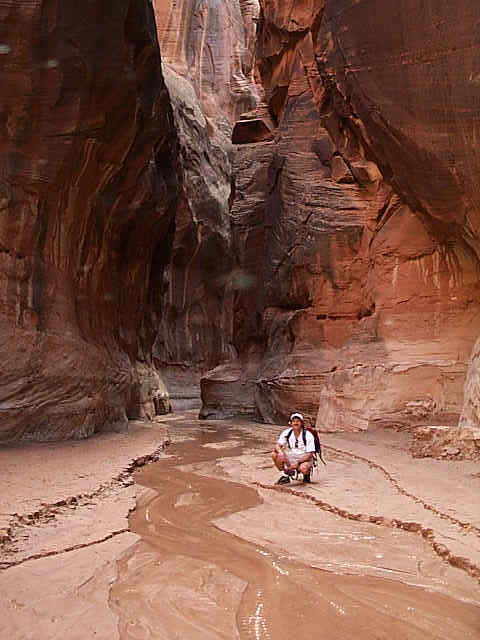 Some of the area's most unique natural features
are the many slot canyons.

Read about them here and then take a virtual journey through the
Buckskin Gulch and Antelope Canyon. Here's some more
information on Antelope Canyon.

Don't forget to come back!!


The following Links will take you to a full list of websites of the following topics:

Lake Powell - The Insane Draining Thing

Natural History Links

Weather Links

Recreational Information

Page, AZ - Local Area Information

Other Interesting Sites

The Ostapuk Family Home Page

---